At NES Snagging Services, our overall goal is to provide you with comfort and satisfaction in your new build investment. We have highly trained inspectors to check that your home meets required regulations and standards. Our reports are detailed but very clear, making it easy to distinctly see any issues, however, we are here to support you should you have any questions.
The North East's New Build Snagging Experts
Since 2019, we have provided peace of mind to hundreds of new build buyers across the North East.
Due to the high demand for new build homes, they are popping up across the UK at a fast rate. The down side to this is that the quality can often take a dip. Our new build snagging inspectors are here to provide quality inspections to ensure your dream home meets the standards and quality you paid for.
Hundreds of our customers would agree that our detailed snagging report gave them peace of mind in their purchase or found defects they would never have identified without our expertise and equipment.
Everyone of our inspectors have had at least 25 years of experience in housing and commercial construction. This means they have seen the other side of the coin and understand the good, the bad and the ugly of how building contractors work.
What sets us apart is that we only hire highly experienced professionals who have a trained eye to construction and inspection detail. Our new build snagging surveys are a small investment to ensure you have the keys to the dream home you paid for. Our inspectors have the equipment, knowledge and experience to identify small and often large defects which regularly go unnoticed and can be costly for you, the homebuyer, in the long term.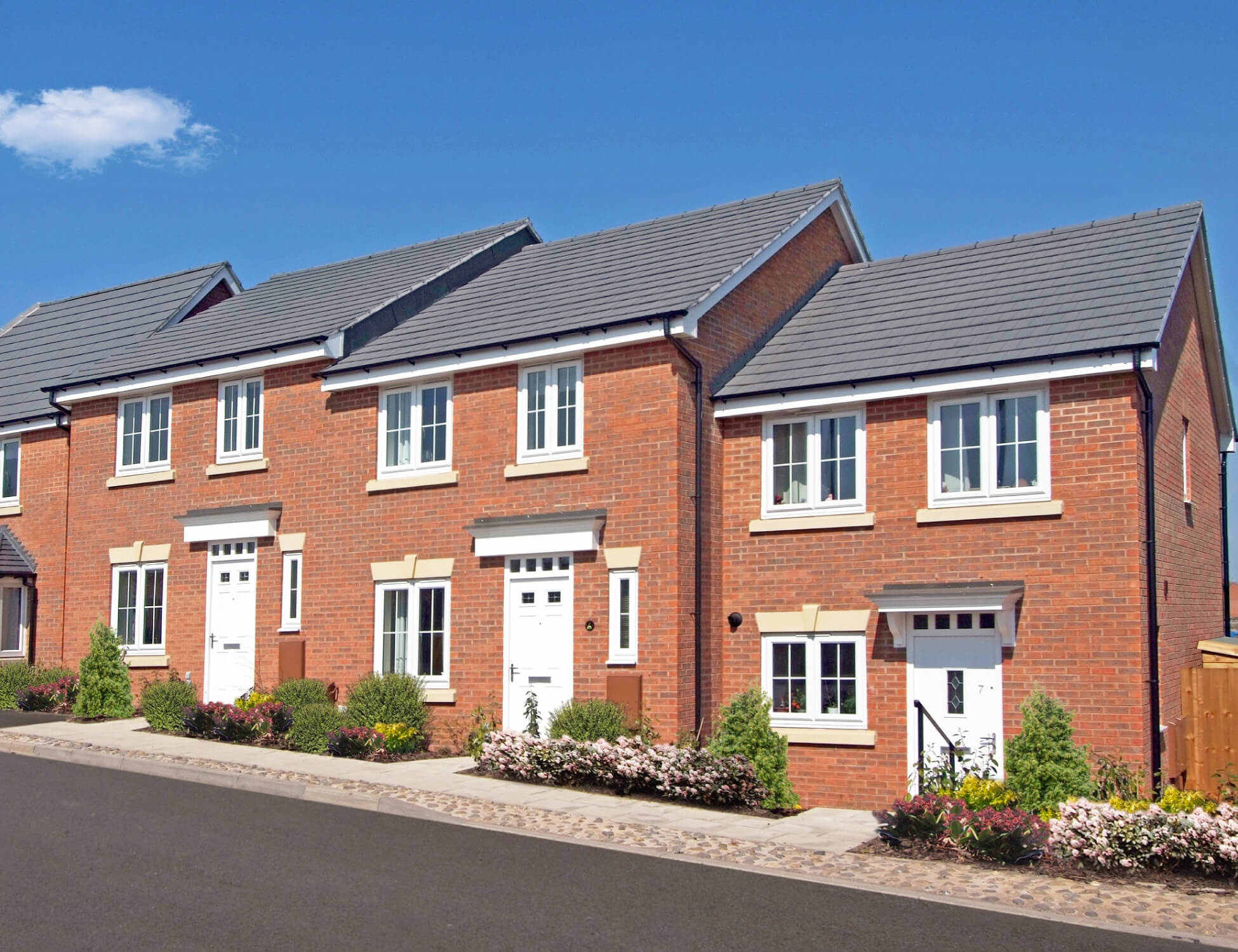 All of our team have hands-on experience managing the construction and inspection of new build homes. To be a professional snagger at NES Snagging Services you must have at least one of the following: