The most extensive professional snagging report in the North East.
If you would like to obtain further information about any of our services, please feel free to get in touch.
Our customers agree that we are a 5 star service!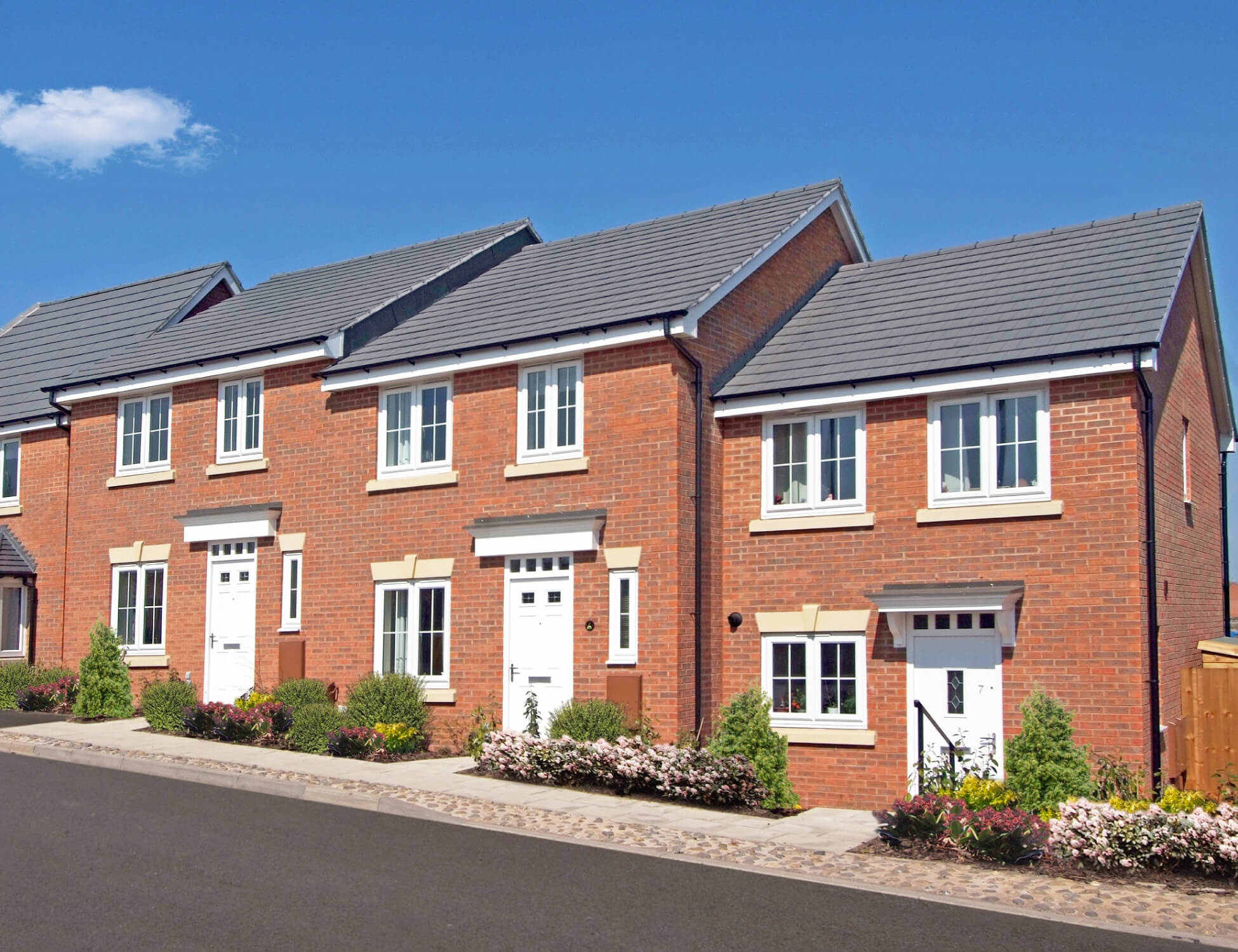 We were very impressed with North east Snagging efficient service from start to finish. I would recommend anyone buying a new house or coming up to the end of its warranty having a report done. Our house is a good quality build but, even so snags were identified that we would never have noticed. The communication with NES was very good and punctual.
We were very pleased with the service we received from NES. The team were quite busy so do look ahead at the Calendar if you need a date soon, but Jamie our surveyor was very professional and we received the report really quickly. Jamie spotted loads of things we wouldn't have thought to check, and the report will be really useful for going back to our developers.
Nice and easy! Everything, from start to finish was simple and easy. Booking was simple, The chap from NES messaged me the day before to confirm everything, was Punctual (early if anything), friendly, and absolutely knew his stuff. I had walked around and found maybe 10 or so issues.... Paul found 180! Report provided was clear and concise with relevant guidance attached.
I am absolutely delighted with the work by NES. Claude who visited my property found more than 200 issues, including a number that I wouldn't have found until it was too late. In addition, the report was very detailed with photos and references to NHBC standards. I can thoroughly recommend NES and intend to book a resnag when the rectifications have been made.