S

h

e

f

f

i

e

l

d

'

s

N

e

w

B

u

i

l

d

S

n

a

g

g

i

n

g

S

u

r

v

e

y

o

r

s
The most extensive professional snagging report in Sheffield
We're honoured to be known as one of Sheffield's top snagging companies. Our highly skilled professional snaggers are dedicated to conducting meticulous snagging surveys for new builds throughout the city. Our snagging surveyors carry out thorough inspections of your property, pinpointing any potential problems, and preparing a comprehensive snagging list for you to provide to your developer.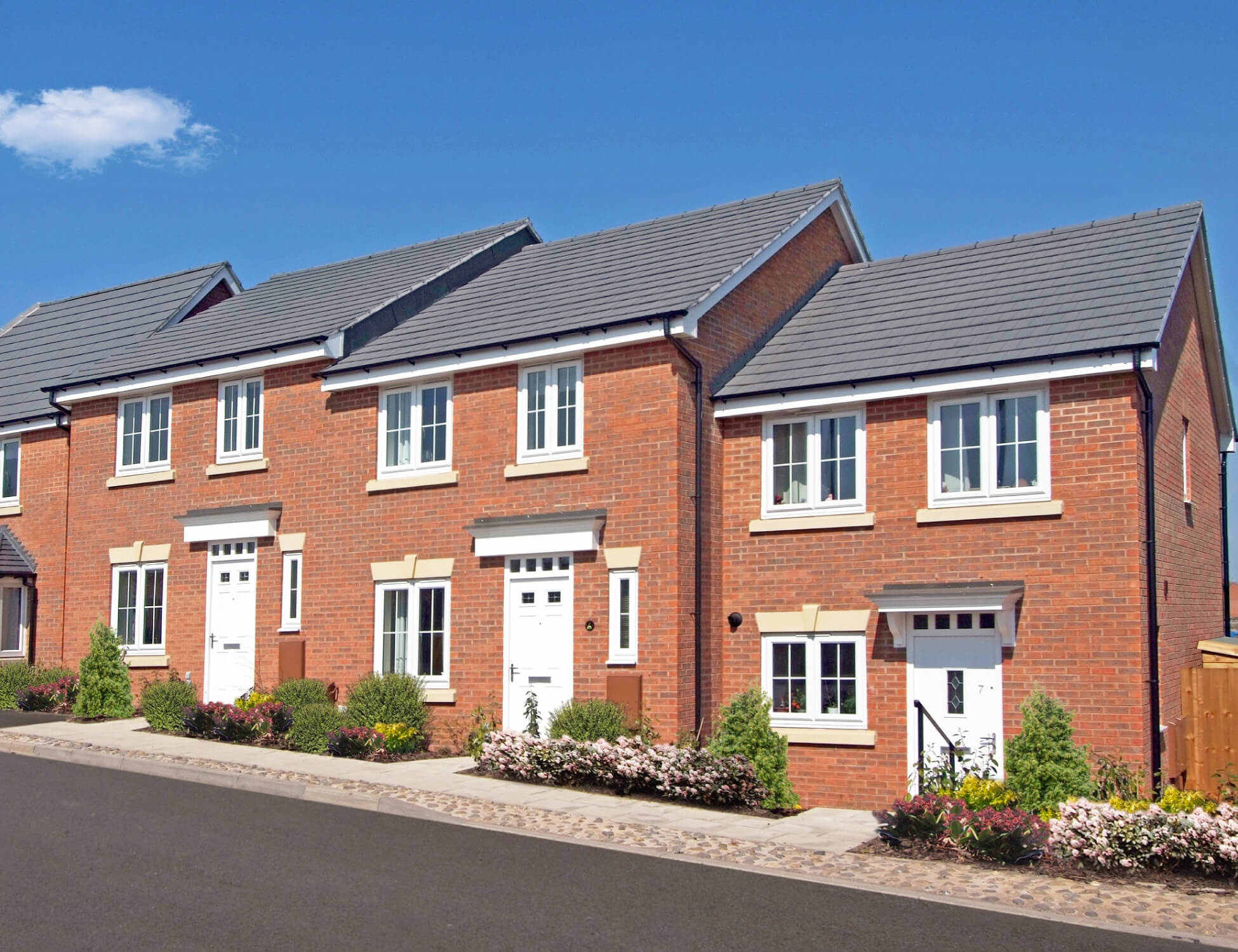 High quality reports, high quality service.
We've made the snagging process for new builds straightforward, enabling you to effortlessly confirm the quality of your home.
We provide a convenient online booking system in Sheffield, enabling you to effortlessly select a suitable date for a comprehensive snagging inspection. Within just 24 hours of our expert snagging surveyors completing the inspection, you'll receive an in-depth snagging report outlining any defects or issues we've discovered in your new build.
Our services offer a stress-free and efficient solution for anyone in Sheffield seeking to confirm the quality and value of their home. Armed with extensive knowledge and advanced technology, our professional snaggers are adept at identifying issues that could easily be overlooked by those without specialised training. Whether you need assistance in spotting new build defects or just want to feel secure about your recent purchase, our snagging surveys in Sheffield are the perfect answer.
Download our Sample Report
Our reports are competitively detailed across Sheffield.
NES Snagging Services Quality New Build Inspection Process
To keep it simple for you we offer you a choice of two packages. A light inspection checks and identifies any key areas for concern you don't want to have in a new build home. A more detailed inspection ensures your new build meets the standards you have paid for. Find further information on the packages here.
Sheffield Snagging Inspections
Our primary objective is to give you peace of mind and confidence in your new build investment. We have a team of highly skilled inspectors on hand to ensure that your home complies with all necessary regulations and standards. Our reports are both thorough and straightforward, making it easy to identify any issues. Of course, if you have any questions, we're always here to assist you.
What is a snagging survey?
A snagging survey is a thorough inspection of a new build property carried out by a professional snagger. It identifies any defects or issues, both minor and major, that need to be addressed by the developer. These could range from cosmetic issues, like chipped paint or uneven tiling, to more serious structural problems.
When should I have a snagging survey conducted?
It is ideal to have a snagging survey conducted before you move into your new build home, but it can also be done within the first few weeks of occupancy. Most developers will fix snags identified in this period as part of their warranty, but it is important to check the terms of your specific agreement
Why should I hire a professional snagger?
Professional snaggers have a keen eye for detail and expertise in building regulations and standards. They can identify issues that might go unnoticed by an untrained eye. They can provide you with a detailed snagging report, making it easier for you to get the developer to address any issues before you move in.
What is included in a snagging report?
A snagging report will list all the issues identified during the snagging survey. This can range from minor cosmetic issues like cracks in plaster, missing paint, or misaligned fixtures, to major structural problems. Each issue will be clearly listed and categorized, making it easy for the developer to address them.
What happens after the snagging survey?
After the survey, you will receive a detailed snagging report, which you can then pass on to your developer. The developer should address the snags listed in the report within a reasonable timeframe as part of their warranty agreement. Be sure to check the terms of your specific agreement for any timelines or limitations on snagging repairs.
Our customers agree that we are a 5 star service!